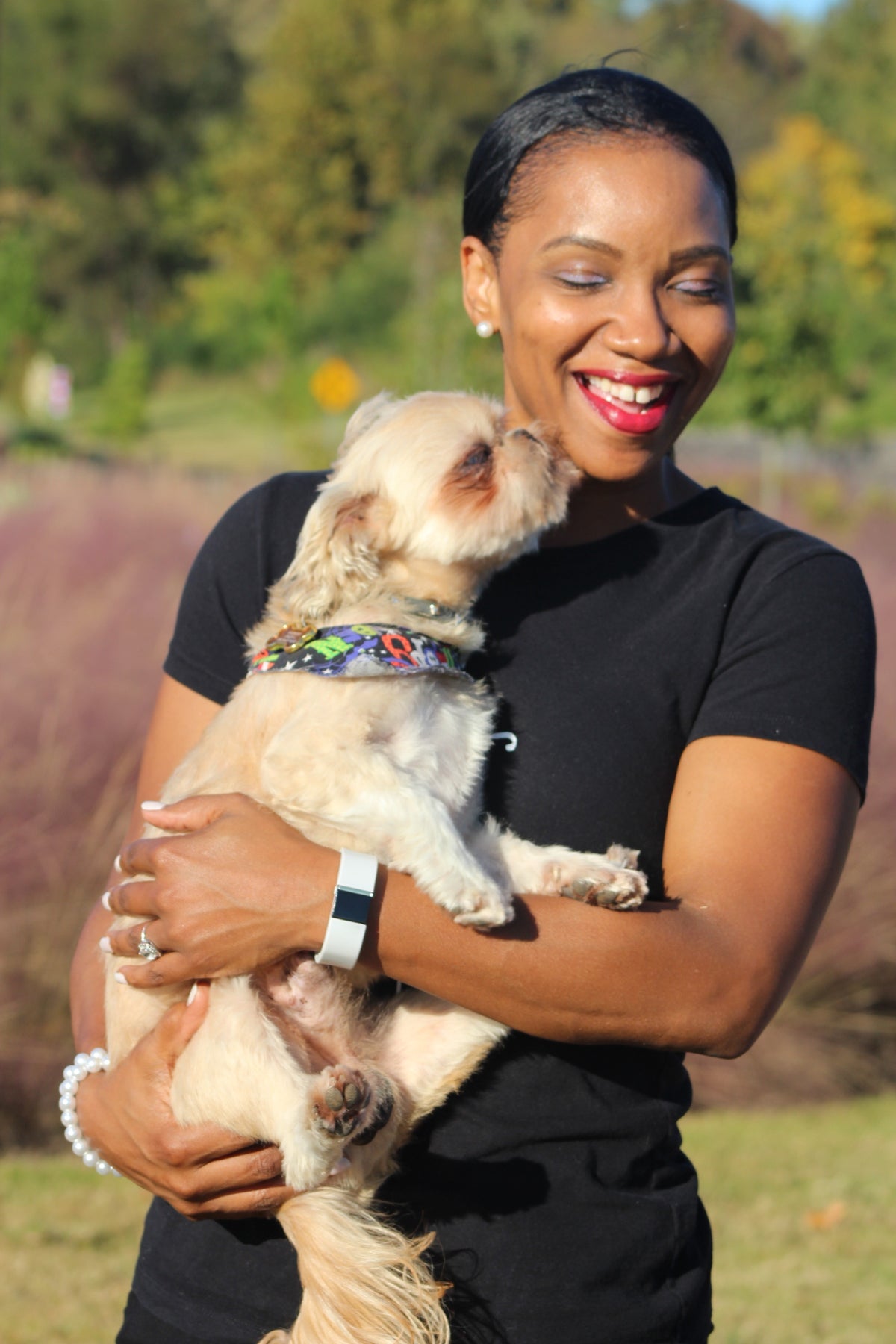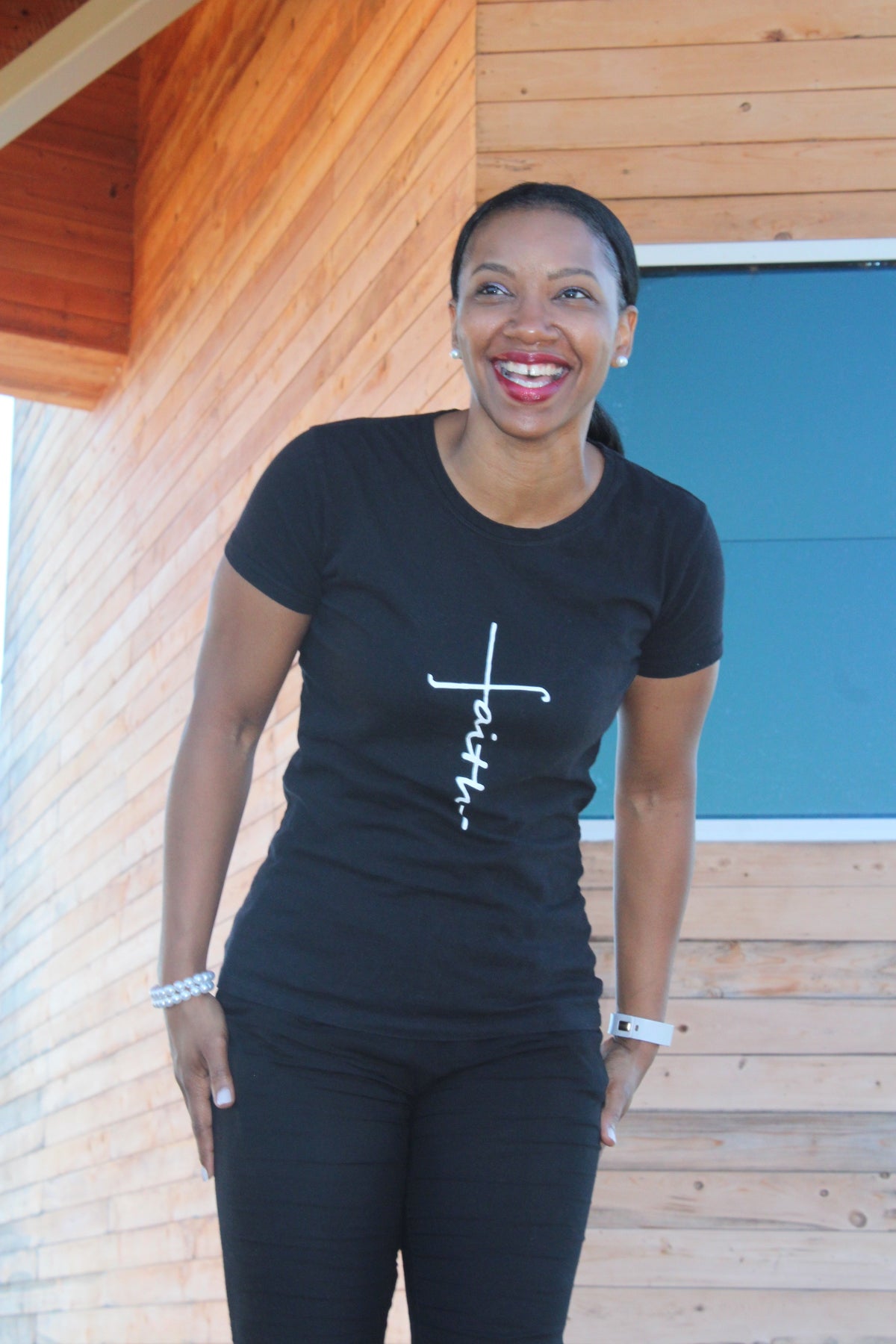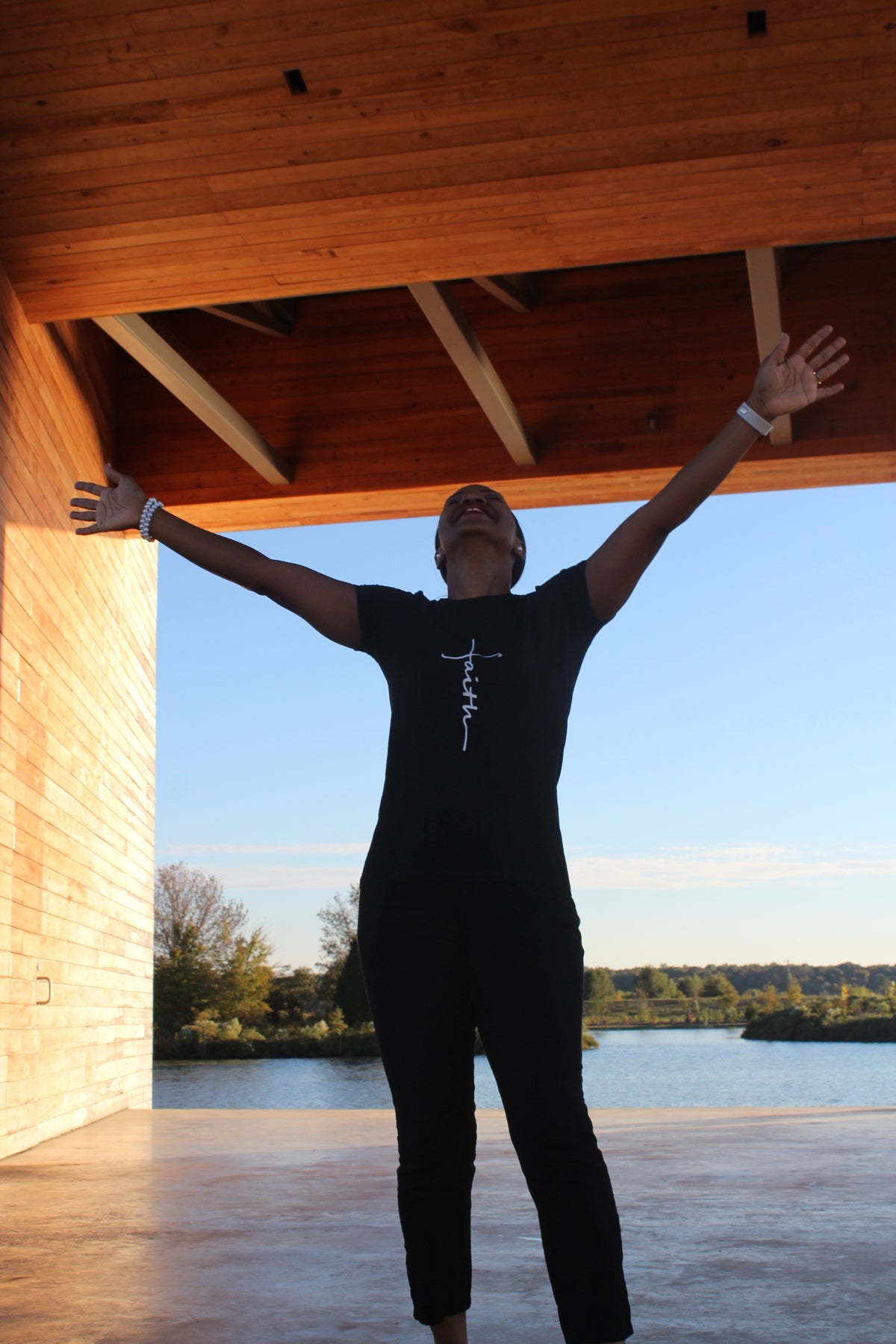 ABOUT STACEY
Stacey Loper is an energetic, gregarious young woman whose passion is helping individuals and marriages find the beauty in their brokenness.
Coming from a blended, broken family herself, Stacey had a lot of unhealed wounds that were created by other people and situations that were carried into every relationship she built from the initiation of pain. Stacey learned, after her second divorce, that she was the common denominator and was the root of the problem. She knew she had to do something if she wanted to rewrite her story.
It was a sincere cry out to Christ that created the transformation I needed to undergo in my life," says Stacey. "I knew that initially, my husband was nothing I wanted, but learned very early in my marriage, he was everything I needed.
As a grief recovery counselor, professional leadership development trainer, consultant and speaker, Stacey has helped thousands of people find hope in life and marriage again, like she did after the darkest of times.
Stacey published her first book, "Total Surrender" in 2017. She is the adored mother of Megan, Morgan, Landen and the highly energized Maddox.
ABOUT JOAQUIN

Joaquin Loper is the founder of Blended & Winning. As a single man, finding the woman he loved, he never imagined walking into a ready made family. When he made the decision to marry Stacey, he never dreamed it would be so hard making a blended marriage happy and healthy. Joaquin met Stacey at the University of Southern Mississippi in 2005. They dated for 2 1/2 years before Joaquin asked Stacey to marry him. Married in 2008, Joaquin admits that he was scared to say the least. He was afraid that history would repeat itself. Seeing his parents divorce when he was 18 and watching the horrible affect their marriage had on him and his siblings, he was terrified.
Joaquin will admit, there was a time when he felt that going back to being single would feel and look better on him than staying married. Yes. Stacey does know he felt that way, lol. However, Joaquin admits that besides his relationship with Christ, Stacey is the best thing that has ever happened to him.
"See, Stacey and I learned that we still needed to heal," says Joaquin. "Although, I believe Stacey and I didn't have to go through such a difficult time in our marriage to get to where we are, we did, and WE made a choice, in those moments, as a unit, to find the beauty in the brokenness. We turned our mess into our message.
Joaquin has found success as a marriage counselor, helping marriages understand order and balance. He is also a well sought after motivational speaker. He is known for his contagious laugh.