Find An Event For You!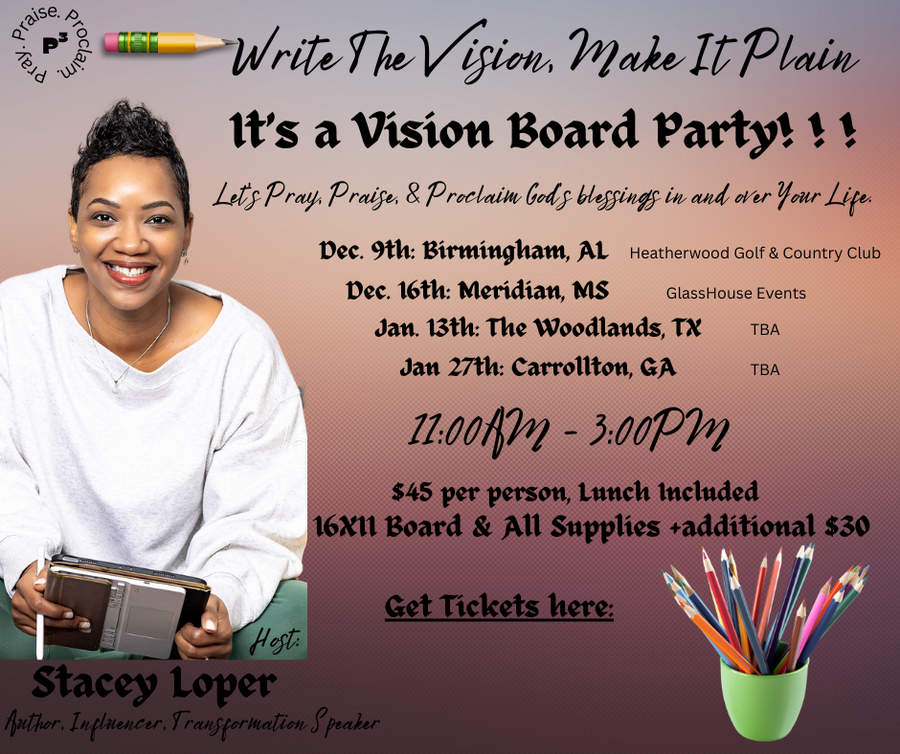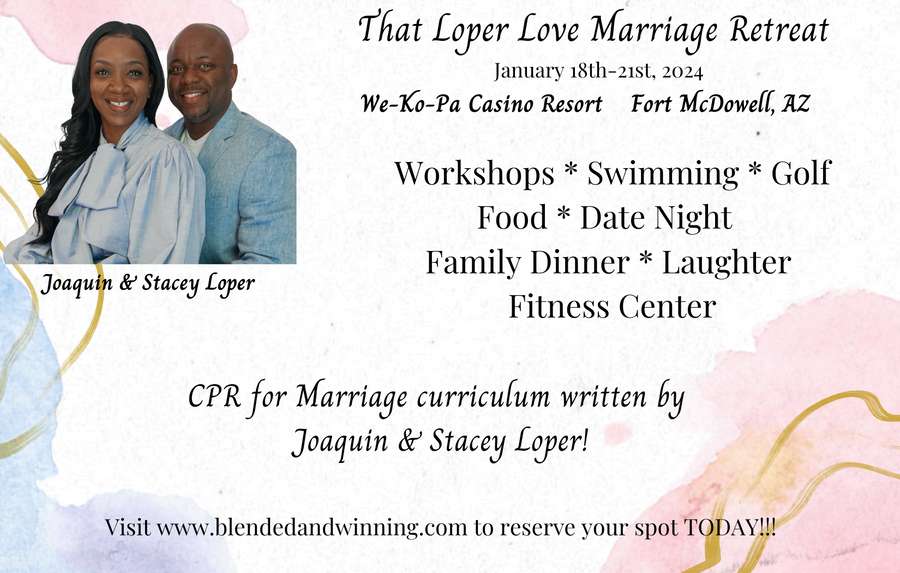 That Loper Love Marriage Retreat
A weekend for couples to take the journey to love, laughter & hope in their marriage.
Click Here To Learn More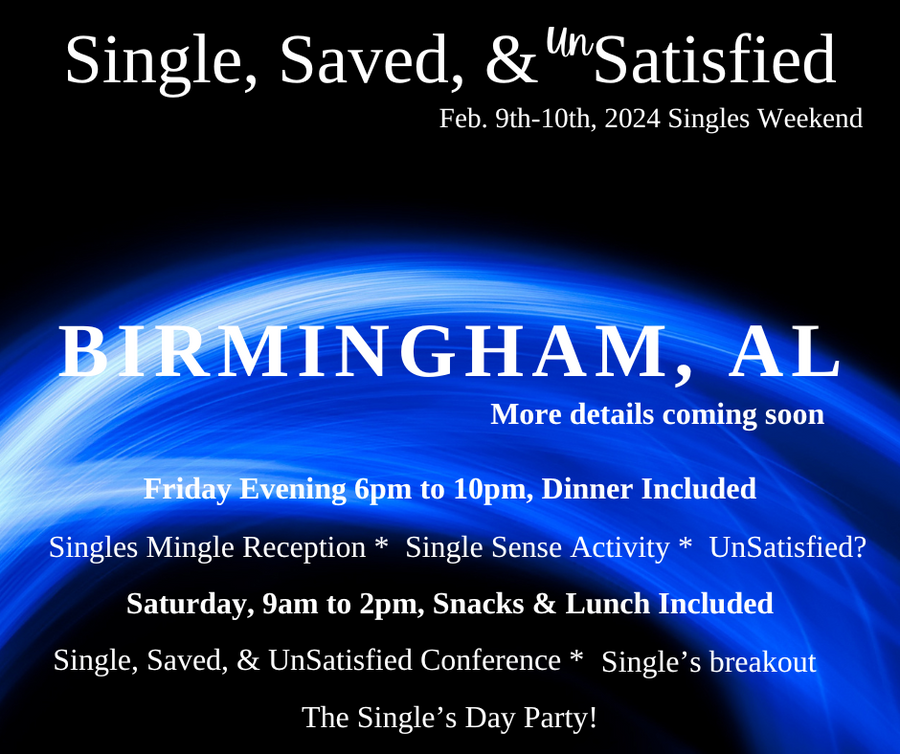 Singles Unite
Singles come together to identify, clarify, & simply their purpose for feeling like they're ready to date NOW!
Click Here To Get Your Ticket